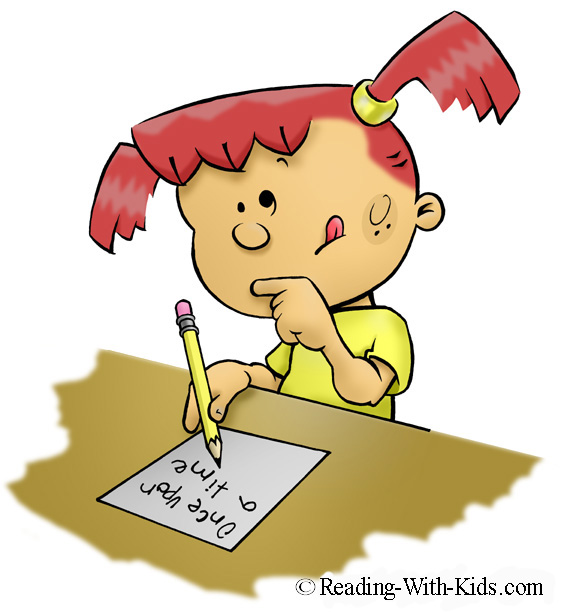 Happy Fresh Face Friday! This week I happen to be even more excited then usual, because I have the pleasure of introducing everyone to an author that was actually recommended to me by my friend Debbi. She told me that I would love him, that his writing would be something that was right up my alley. Man was she right.
May I introduce, T.S. Worley. Currently he's in the process if getting his first book, Cross, published, and I for one can not wait to read the rest of the book! Reading through his excerpts I never would have guessed that he didn't have prior publications out there. He has the wording of a seasoned author & was able to captivate me with the first few lines. So please stop by his
facebook page
and read for yourself. I promise you'll be impressed & be counting down the days until his book comes hot off the assembly line.