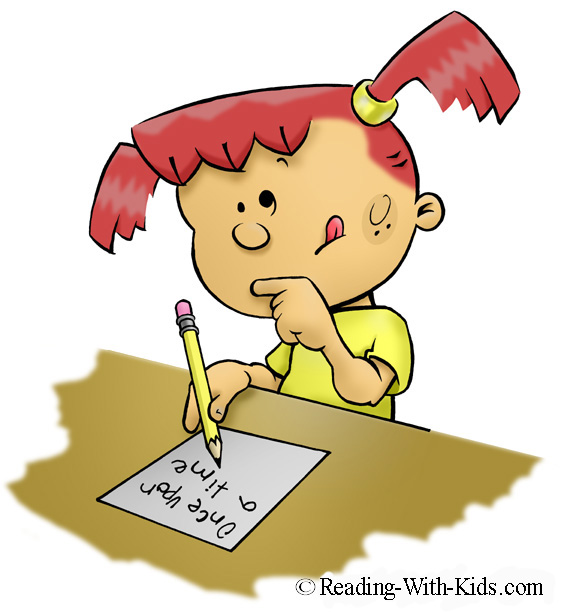 TGIF! You all know what that means, another edition of Fresh Face Friday! First I would like to thank everyone for the wonderful response to last weeks FFF, it was amazing & far beyond what I expected. Now onto this week!
In author Lavinia Thompson's debut novel she has created a fantastic world full of witch craft, love & unseen twists. Spellbound by Fire is her debut book, and the first in the Spellbound series. Lavinia has been seriously writing since the age of 13, the now 21 year old has turn something that she has treasured into an amazing story she wants everyone to experience. After reading the first chapter of Spellbound by Fire, I am highly anticipating the rest of the book. The main character is a spitfire, which I love, and you can tell she likes a little bit of the dramatic! For a sneak peek & to learn more about the author & her series please stop by her
Facebook
page and check it out!
(here's a little of the synopsis, enjoy!)
Never again: those were the two words every innocent witch waited to hear after the nefarious Black Guards took over the country of Nevermore, savagely hunting and torturing witches for 35 years. Twenty year old Janey Black never thought they would rip through the little village of Tia Justace, but they did just that.