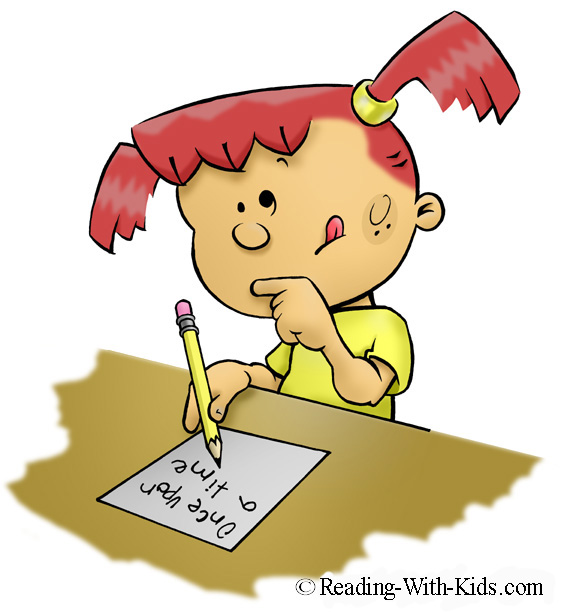 FFF
is back, better then ever, and super pumped! (Kind of like on steroids, but without the weird permanent side effects)
Though it's been a couple weeks since I've had an FFF, I've been doing my research so I can make sure this weeks kicks off the New Year in style.
Jana Oliver's debut YA novel, The Demon Trapper's Daughter, introduces us to main character, Riley Blackthorne, who's striving to follow in her fathers legendary footsteps. With demon's being placed in every city by Lucifer himself, The Demon Trapper's are the only defense in sight. Riley is fighting to prove herself, all while trying to keeping up on homework, and dealing with her growing attraction to a fellow trapper. The book itself looks amazing and I for one can
NOT
wait to get my hands on it!
When I first "Liked" Jana's page on
Facebook
, her book cover instantly caught my eye. I know, I know, don't judge a book by it's cover....but honestly wouldn't this catch your eye too?
Yeah, that's what I thought. :)
With The Demon Trapper's Daughter release just weeks away, I thought now was a perfect time to spread the word about this amazing novel & it's author!
If you're interested in pre-ordering your own copy of, The Demon Trappers Daughter, the links are list below.
Amazon
Borders
Barnes & Noble
Please cruise by one of the many places you can find Jana and check things out. Her
Twitter
, her
website
, or her
Facebook
. I promise it's worth it!