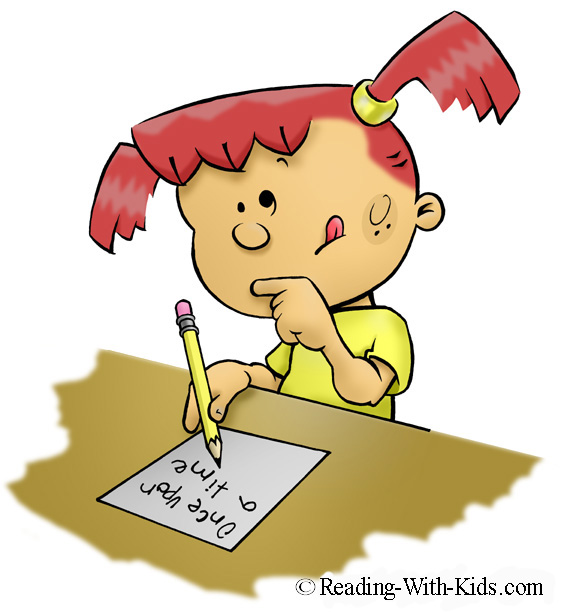 TGIF! Last Friday of the month, man I can't believe it'll be February in 4 days! Better start searching for thee biggest stuff bear I can find for my sweetheart :)
This week I am super pleased to introduce everyone to
Kim Harrington
! Her first release, Clarity, is due out March 1st, 2011, and has quiet a buzz around it. Initally I was drawn in because of how intriguing the main characters family is. Clarity is psychic, her brother is a medium, and her mother is telepathic. Can you imagine what family dinners must be like at their house? No secrets there....
Here's just a little insight so you know what the books about:
Clarity "Clare" Fern sees things. Things no one else can see. Things like stolen kisses and long-buried secrets. All she has to do is touch an object and the visions come to her. It's a gift.
And a curse.

When a teenage girl is found murdered, Clare's ex-boyfriend wants her to help solve the case — but Clare is still furious at the cheating jerk. Then Clare's brother — who has supernatural gifts of his own — becomes the prime suspect, and Clare can no longer look away. Teaming up with Gabriel, the smoldering son of the new detective, Clare must venture into the depths of fear, revenge, and lust in order to track the killer. But will her sight fail her just when she needs it most?
Now you all know the drill. Stalk her on
Twitter
, Like her on
Facebook
, and make sure you definitely check out her
website
. I for one can not wait to get my hands on this book!