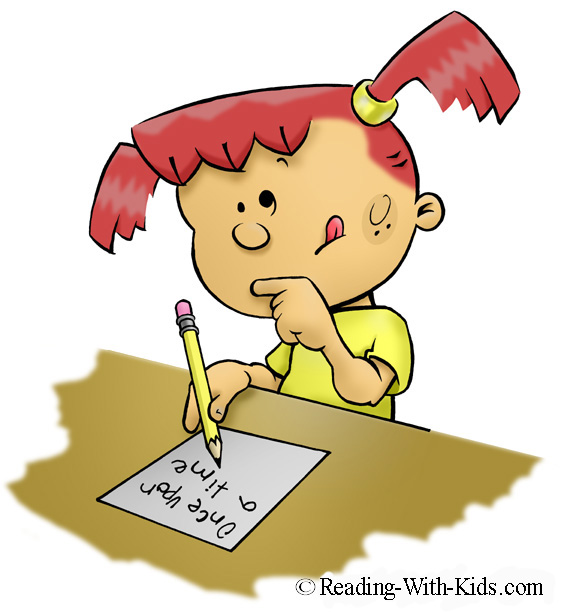 Charley sees dead people. That's right, she sees dead people. And it's her job to convince them to "go into the light." But when these very dead people have died under less than ideal circumstances (i.e. murder), sometimes they want Charley to bring the bad guys to justice. Complicating matters are the intensely hot dreams she's been having about an entity who has been following her all her life…and it turns out he might not be dead after all. In fact, he might be something else entirely.
Darynda Jones debut novel,
First Grave on the Right
, has been praised by the gods of the writing world. Like,
J.R. Ward
,
Mary Janice Davidson
,
Kresley Cole
,
Jayne Ann Krentz
, and
Gena Showalter
, just to name a few. Darynda has created a spitfire main character named, Charlotte Davidson who was born with a "hot ass", sarcasm to spare, and oh yeah, the job of being the grim reaper. The world that Charley lives in seems to be not only action packed, but wickedly sexy as well.
When first introduced to Darynda's work I instantly became enticed. First because, sarcasm is my second language and her main character Charley speaks it fluently, and second, who doesn't want to see a hot female as the grim reaper?? Yeah, thought so.
Make sure you hop over to her
website
and
read an excerpt
from chapter one. Then "Like" her on
Facebook
and make sure you
stalk
follow her tweets in
Twitter
!