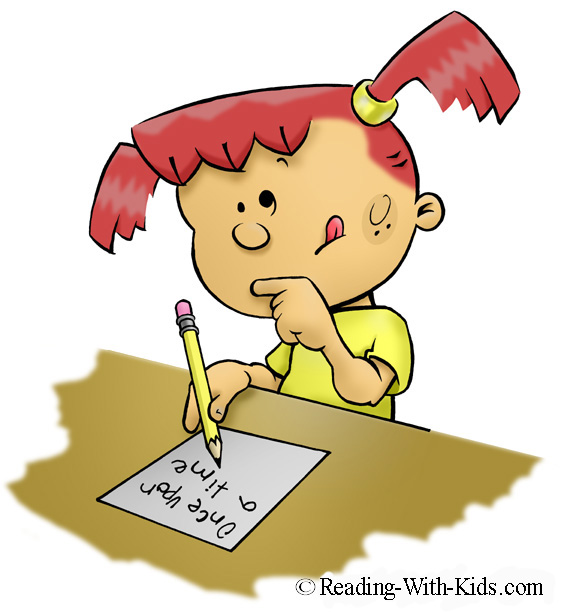 Death isn't what Eden expected. Where the hell is her release? Her quiet ending? Not that Eden remembers the details of her final hours, but one thing is for sure--becoming a sider, trapped between life and death, was definitely not part of the plan...
After trying her hand at multiple career choice, such as roadside corn stand sales person,
Leah Clifford
decided to give in to her passion and write. With her first book, A Touch Mortal, hitting bookshelves this past Tuesday (Feb. 22nd), there has been an outpouring of positive reviews surrounding it.
In Leah's book, when her main character Eden dies, though she doesn't move forward "into the light". She's now stuck in sort of an in-between, with the ability to kill others like her with a simple touch. Sound pretty bad ass huh? As cool as that may be, it seems to be more of a pain in her ass. Eden now has to figure out how to get others siders to leave her alone, because word of her gift is spreading fast...
To get to know Leah better stop by her
Facebook
, follow her on
Twitter
, and check her
website
!