Author: Mallory McCartney
Website
Release Date: 2/14/2017

Purchase Info: Amazon ~ B&N




Emory Fae enjoys leading a quiet, normal life. That is until two mysterious, and handsome soldiers show up at her apartment, and the life she knew is instantly whisked away. Memphis Carter and Brokk Foster come from the magical and war ridden world of Kiero, and bringing Emory back she will discover she is the long lost heir to the Royal Line and is thrown into the Black Dawn Rebellion with a dynamic role to ignite the rebels and reclaim her throne.









With both men being darkly woven in her past Emory uncovers hidden secrets, a power held long dormant, and will soon realize there are worse things than supernatural humans, love, loss, betrayal, and a Mad King.





Some things are better left in the shadows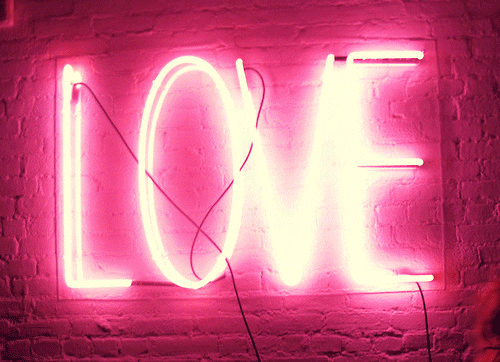 The picture above doesn't do my feelings justice for Black Dawn, or the amazing job that Mallory did throughout this entire novel!
Blending magic, mythical creatures, far off lands and age old wars, every page in Black Dawn bled with imagination! Not only was there a very unique story line, but as each character was introduced they left a memorable mark on me. Sometimes as a reader characters in supporting roles can fall through the cracks, they don't have enough of an impact or they aren't thought out (sort of like a filler character), but I did not run into that problem one bit.
Emory was absolutely lovely, I enjoyed her wit & will power. For being thrust into a polar opposite world it was slightly hard for her, but so is any ginormous life change for a teenager! (shoot, I change the WiFi password and my teenager acts like we're on the sinking Titanic). Though the beginning of her transition was hard, Emory quickly acclimated to what was now her new life. Accepting new challenges was probably one of the biggest obstacles that Emory overcame.
Honestly, I am excited to see where Mallory takes this series, there are endless possibilities and as soon as there's an addition to this series I will be scooping it up.
5/5
Mallory McCartney currently lives in London, Ontario with her husband and their two dachshunds Link and Lola. Black Dawn is her debut novel, the first in a series. When she isn't working on her next novel or reading, she can be found dog grooming, book shopping and hiking. Other favorite pastimes involve reorganizing perpetually overflowing bookshelves and seeking out new coffee and dessert shops.




3 winners will receive a signed finished copy of BLACK DAWN & custom buttons, US & Canada Only.
a Rafflecopter giveaway