and It has SOOOOO been one of "Weeks"!
You know the ones you hear most of the world complain about?
and this one about sums it up!
Yep, that was

TOTALLY

my Monday!
Then I woke up yesterday feeling the SAME way saying...
Seriously?! Can't a girl catch a break?
Can't I come into work to find some of

this

...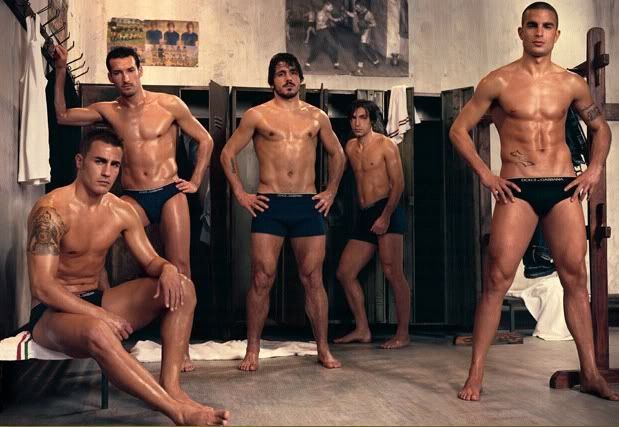 but

noooooooooooooooo

! I come to work to a whole lot of...
See, my week just hasn't been up to par!
So now I've decided to just become a

reading

...
but then these will start popping up every where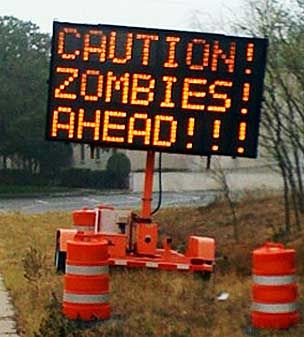 and maybe some of these, thinking I'm actually trying to eat brains!
(Brains are SO my thing FYI)
Yep, hands down...potentially the worst week ever!
Thank god I'm not a zombie and that my Wednesday has been AMAZING so far!