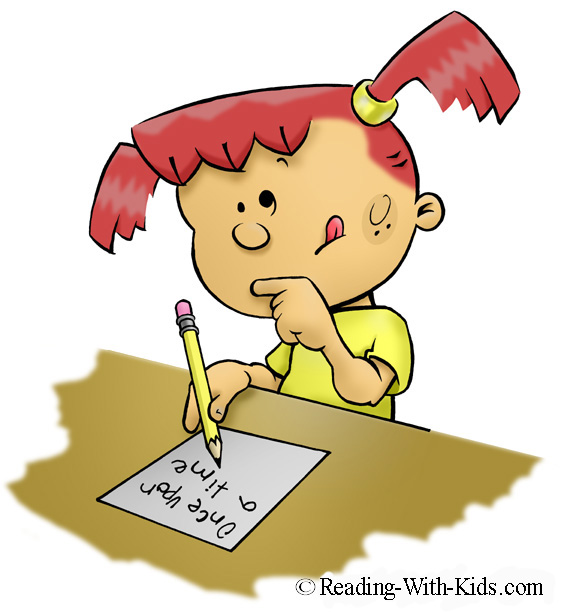 Holy moley, it's December. That means holiday shopping, fighting outrageous crowds, & cold weather.
Well this weeks, Fresh Face Friday, author might be able to help you warm up a little bit. For the first time ever I'm introducing an up & coming Erotica author! Still a true Erotica virgin myself, I stumbled upon Eden Baylee's
Facebook page
while in a frantic search for my FFF author yesterday. After venturing to
Eden's blog
and then eventually her
website
, I found her writing to be extremely enticing! Though her first book,
Fall into Winter
, does not officially come out until next month, I was able to indulge myself in the excerpt she has available. Here's how Eden describes her book:
"In Fall into Winter, a provocative collection of erotic novellas, four women seek pleasure in unique ways and are soon swept up in maelstroms of lust, seduction, and obsession."

Sounds amazing right?! Well if have never picked up an Erotica novel for whatever reason, I would suggests getting your feet wet now. With only a little over a month until the release of Fall into Winter, I for one can't wait to get my hands on it & spend many late hours reading it! So be expecting my review very soon!